Your children will thank you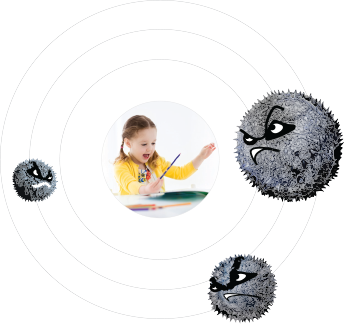 The air in many schools around Europe and the Middle East is evidently contaminated by harmful particles. Poor indoor air quality leads to a decreased learning performance and negatively affects your childrens' health.
Think ahead, share this message. Tell your building owner and HVAC supplier that #IAQmatters to you.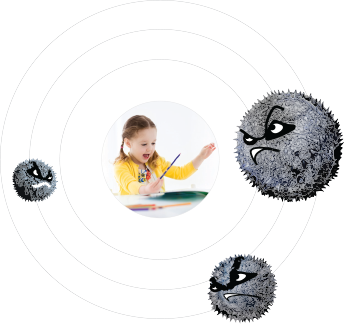 1